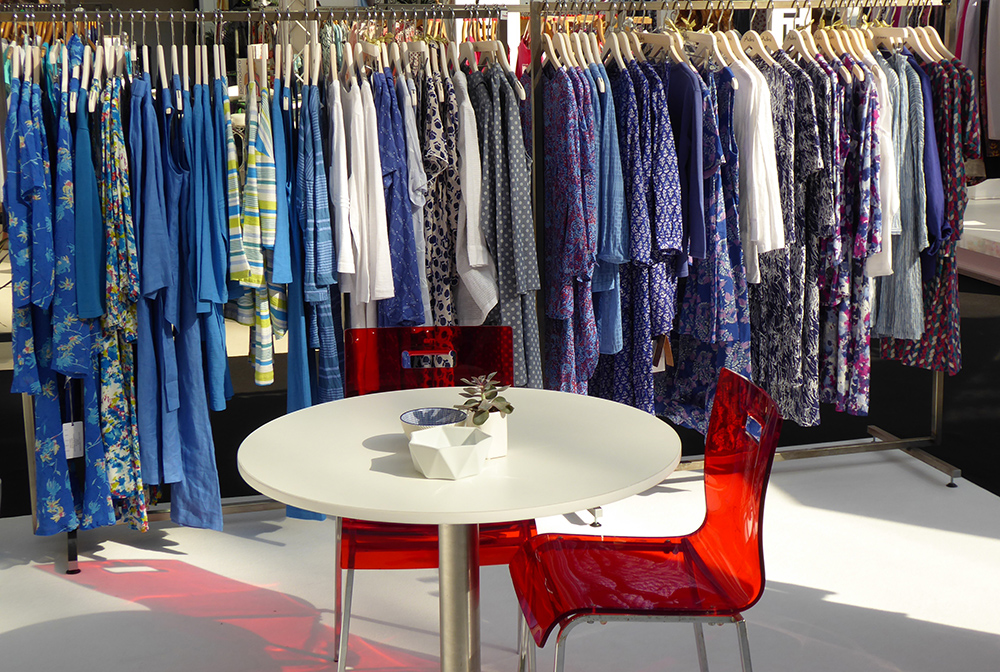 Adini Stand (Pure 2018)
Our Design Team were excited to be there in person to share our new Heritage Collection. Exclusively designed for retail stores only and created to celebrate our rich design history, the team reached into our archives and brought new life to some of our old favourites; filling the exhibition floor with vibrant colours and inspired prints.
Designers Carol & Udi at Pure (2018)
With such a positive response to our Spring/Summer 2019 and High Summer collections, the team is now excitedly working on Autumn/Winter 2019, (including another Heritage Collection). We can't wait to be back in the mix next February to share it with you all.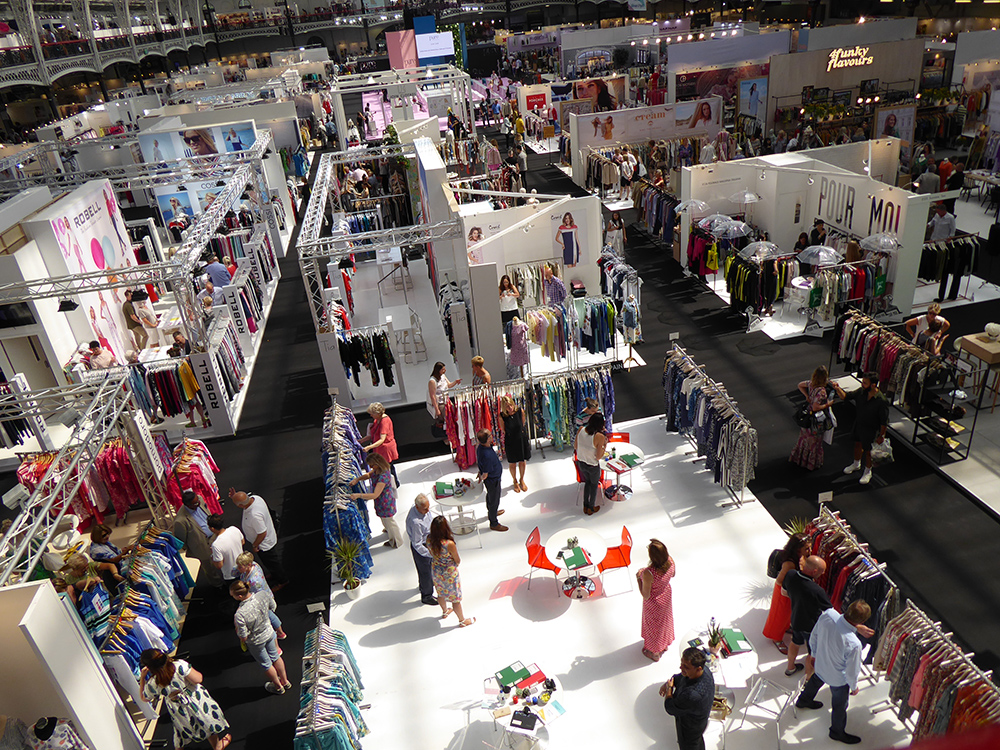 Pure Exhibition Show (2018)