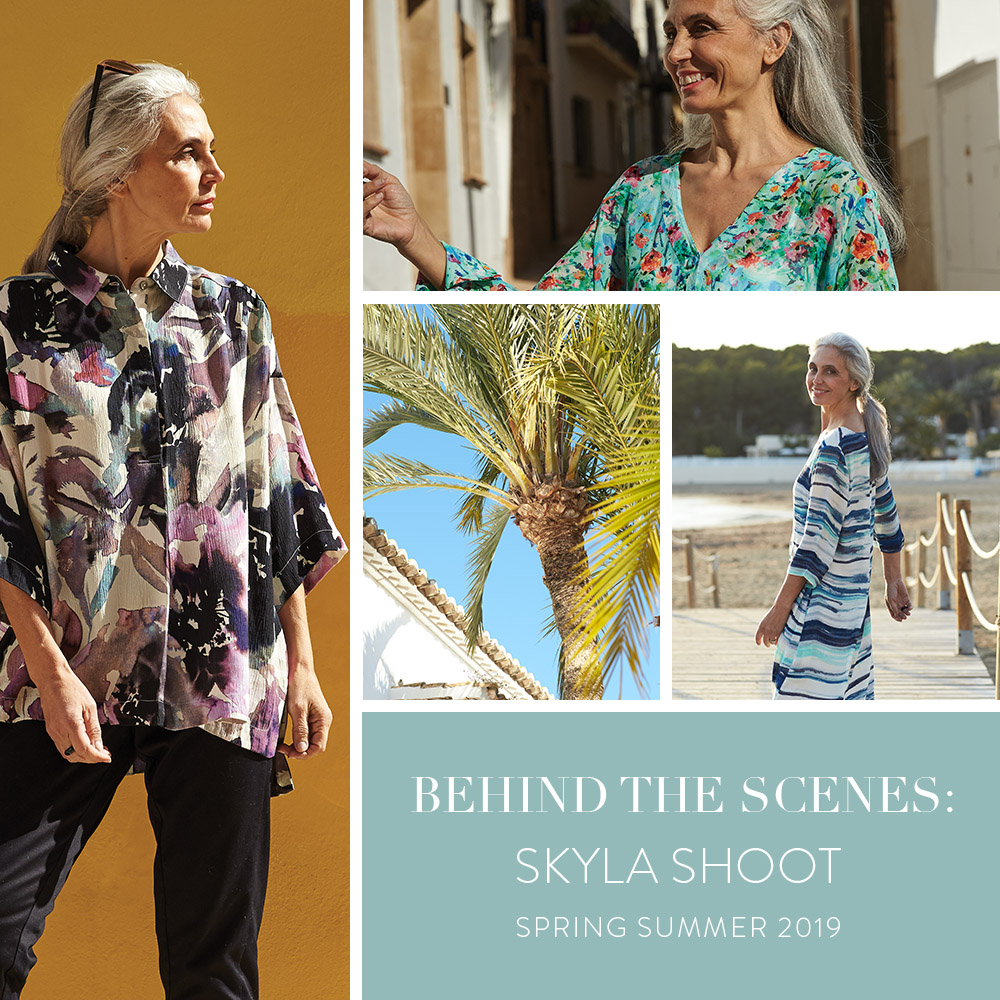 This season we celebrate the eternal beauty of the natural world. Combining luxurious natural fabrics with effortless style to give you a striking new collection full of exotic blooms, sweeping feather prints, rich ocean colour palettes and inviting earth tones.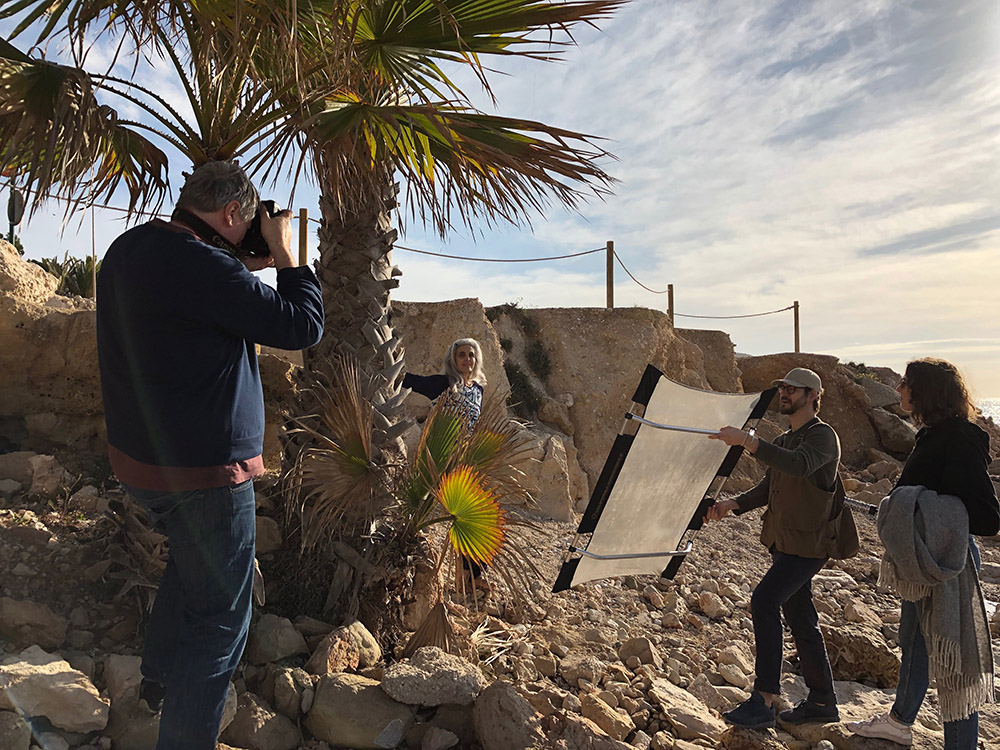 We chose the beautiful Spanish coastline for the backdrop for our SS19 shoot. The team really enjoyed capturing the beauty of the clothes within this striking scenery. Shooting on location always brings each piece of the collection to life.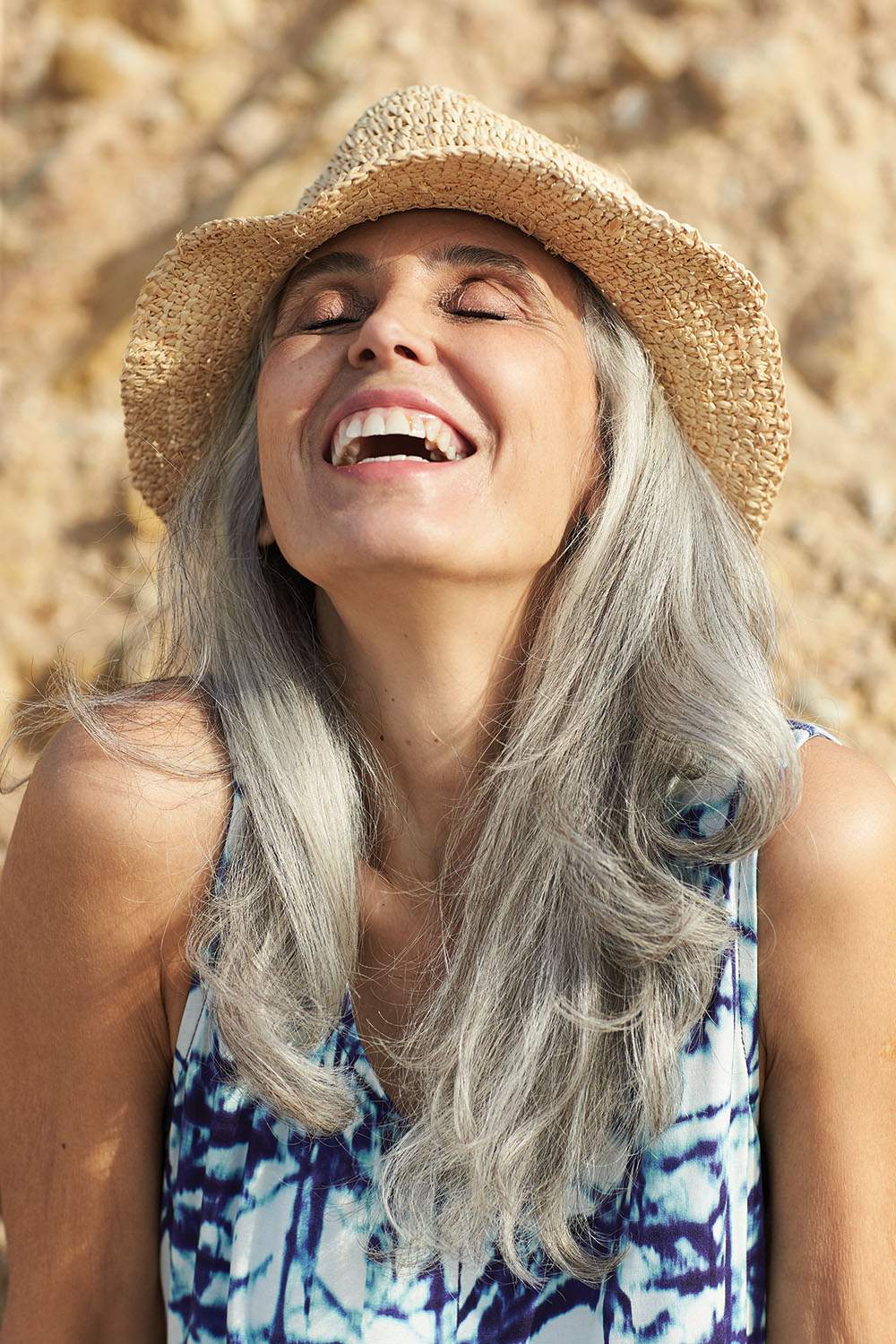 This season our feature model Milva filled the set with her youthful energy as well as her effortless grace…showcasing how Skyla creates unique and contemporary clothing for women who wish to define their own individual sense of style.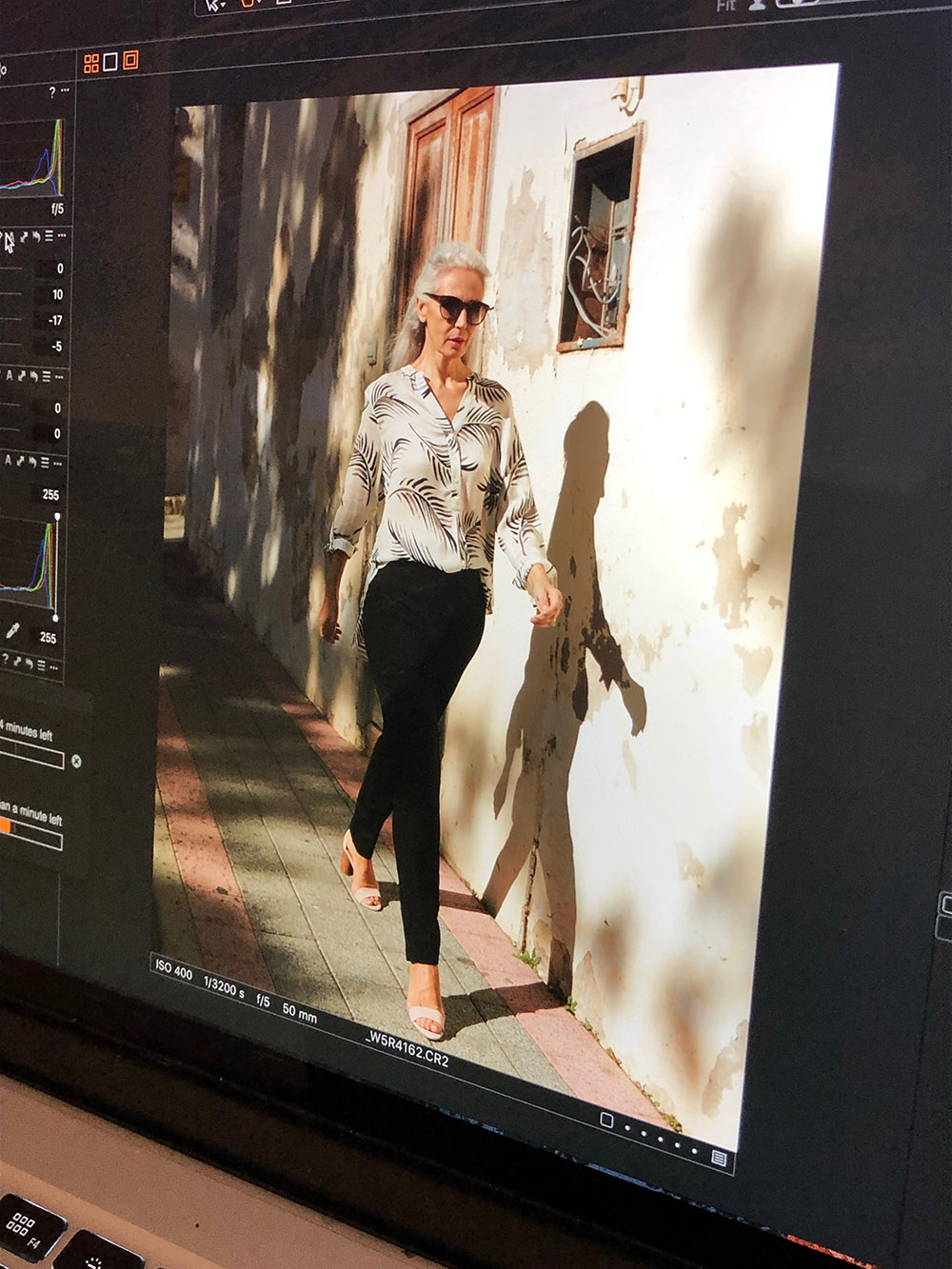 With looks perfect for all occasions, this collection is as versatile as the natural world that inspired it.