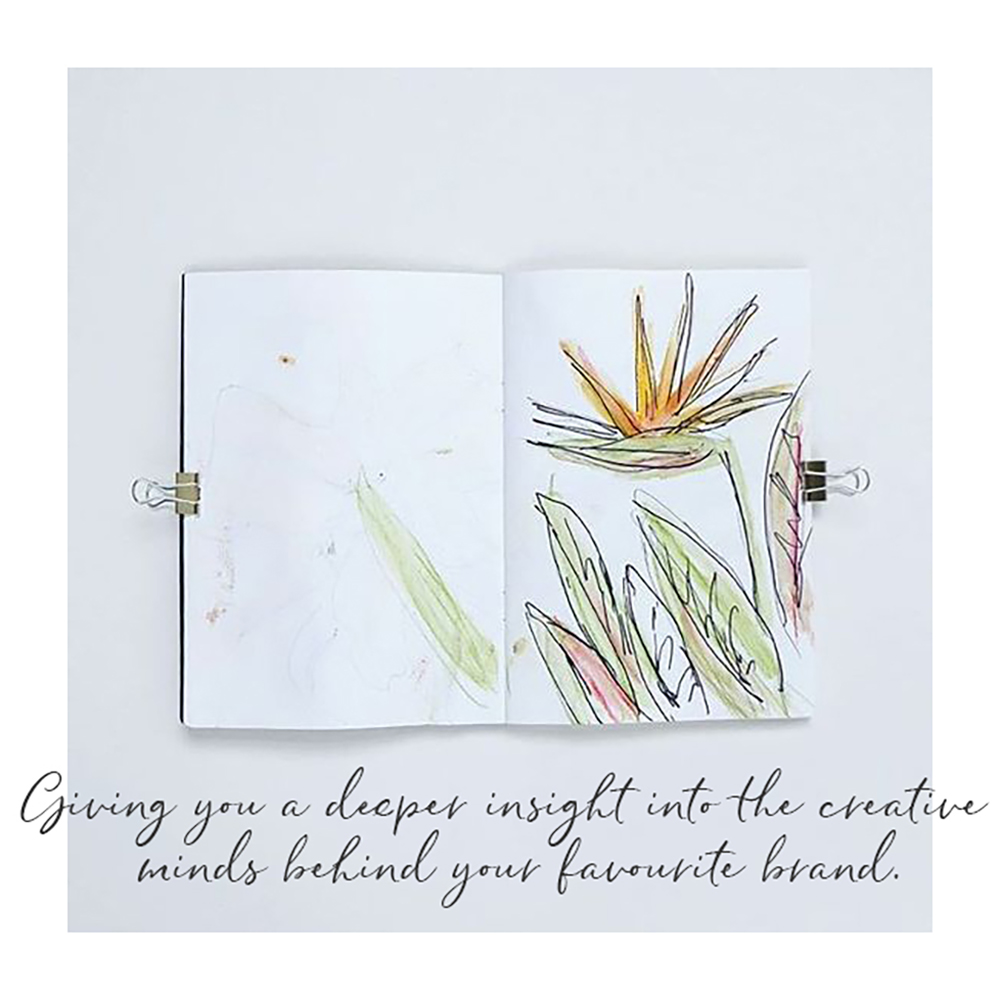 Take a quick trip up a narrow staircase hidden in the corner our showroom and you will emerge into a world of fabric swatches, colour palettes and samples. Here surrounded by a host of images the design team create all your favourite tunics, blouses, dresses, skirts and more. However, it's a long road from sketch to stitch. The design team wanted to take some time to share a little about the creative process that goes into each new collection.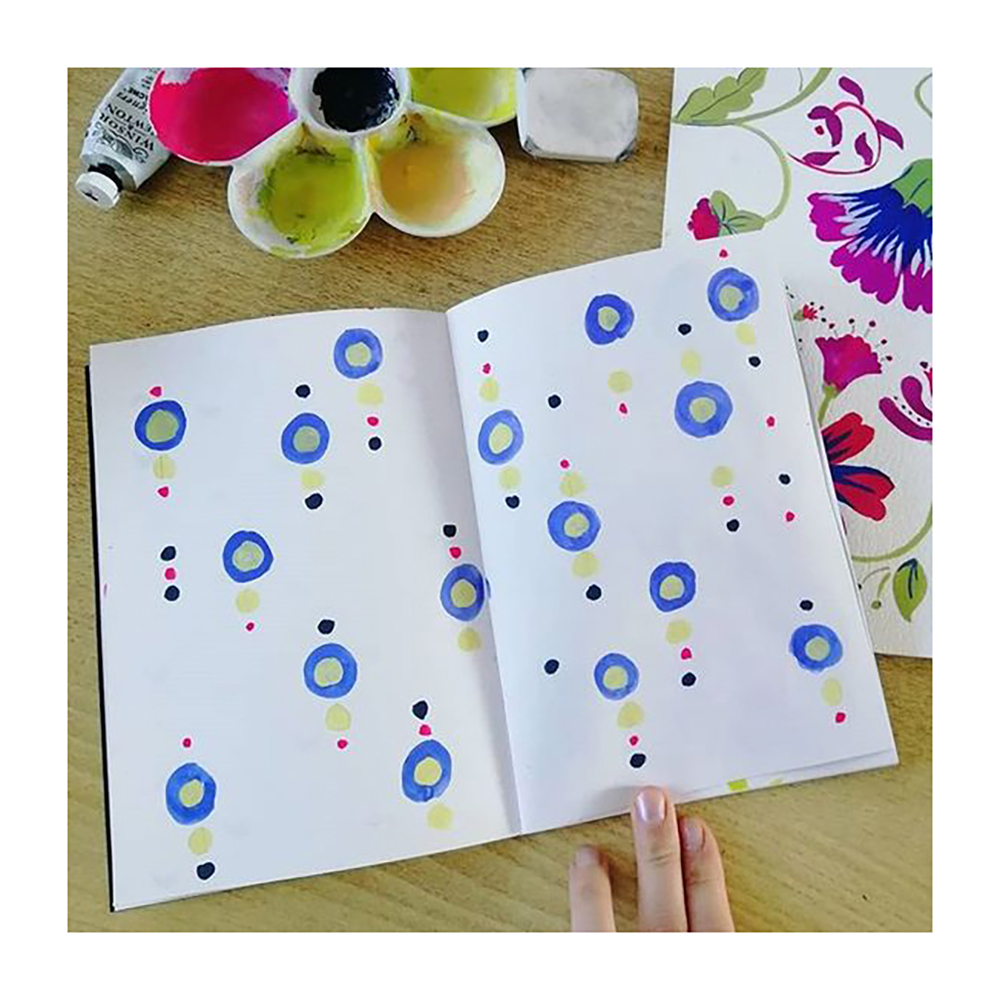 Breathing new life into a brand while staying true to the customer can be a challenge, one that the team enjoy meeting, where they draw on travel experiences, the natural world and a shared love of art and culture. They aim to build collections that reflect the shifting trends over the +40 years of the company. While never just wanting to cut and paste what other brands are doing, the team say they are, "trend aware, not trend lead". The goal being to keep the wearer up to date while still comfortable in her own skin, no two women's bodies are the same, therefore the clothing must allow for this as best it can. Meaning the team are always playing with styles to offer a varied collection intended to have something for everyone. This is also the reason for their long-standing use of natural fabrics. Which are often more flattering on the body and easier to wear, while being longer lasting and beautiful.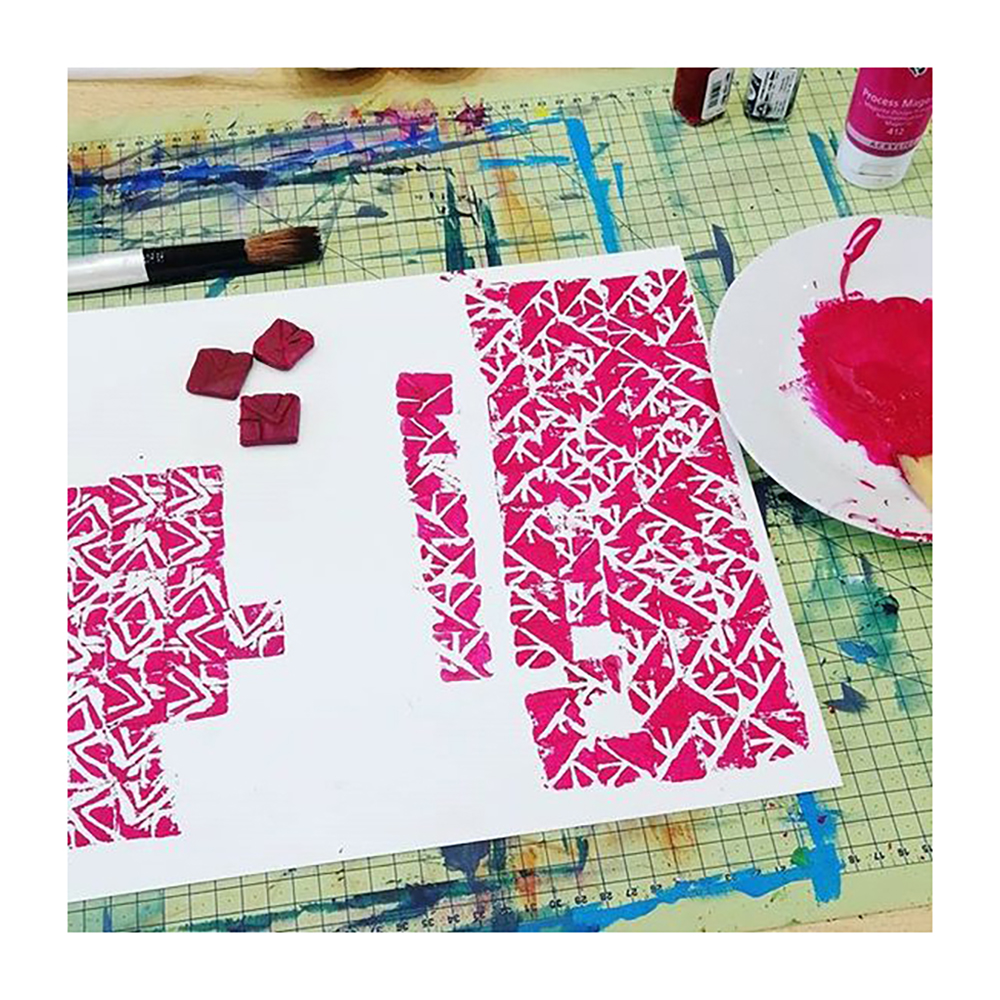 The team don't just create stunning clothing. Our unique fabric prints are also created in house. Often starting from something as simple as a leaf press or snapping a photo of trees at twilight. It falls to our print designer to bend whatever she sees to her will, until our one of a kind fabric prints come to life, giving you bold graphic florals and gentle sweeping brushstrokes to sit alongside quality fabrics and intricate embroidery.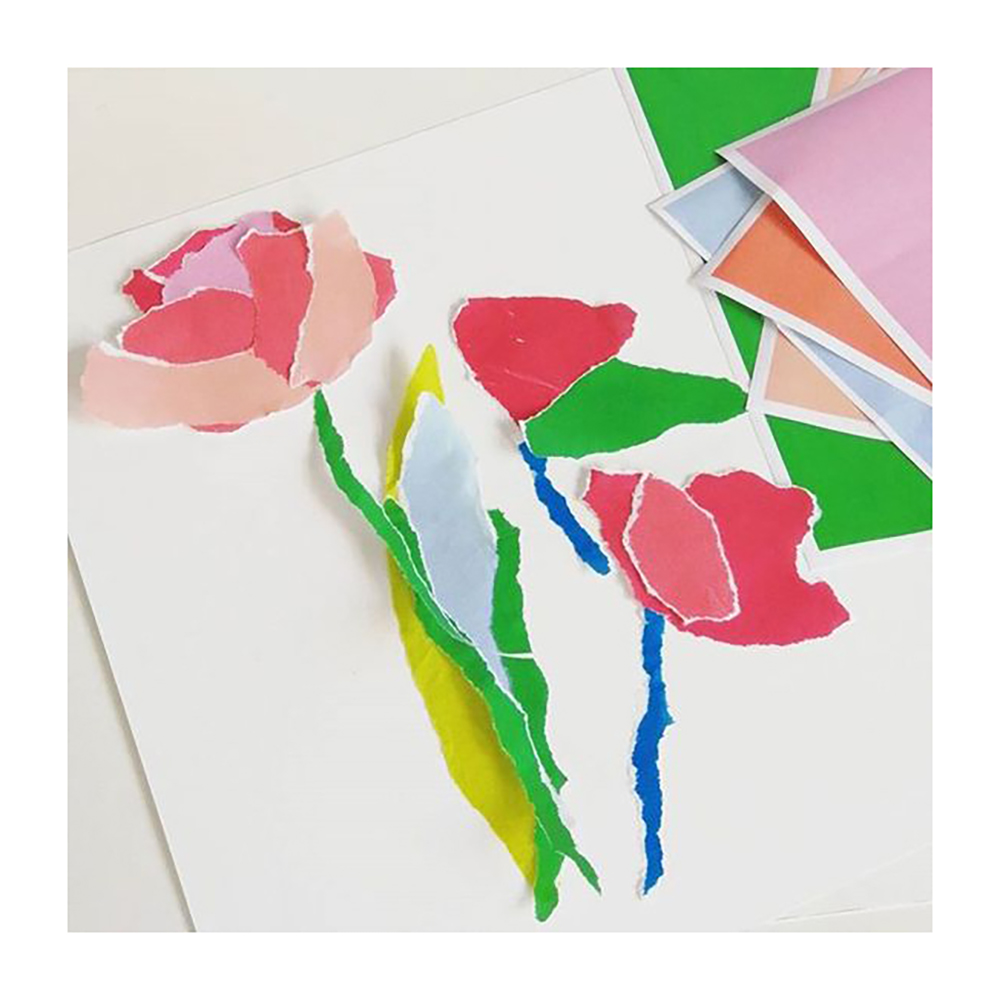 Echoing some of the works of art that may have sparked the creation of a garment, every item is infused with a timeless sense of fashion. Nothing is made to simply be thrown away at the end of a season. The team want you to be able to wear it for years and still look amazing.
Working in what is at heart, a family business lends to a unique collaborative relationship between departments. The customer service team and design team often spend time discussing customer reactions to current collections, giving way to clothing that really does have the wearer in mind. This also enables the designer to adjust and improve their work year after year. After more than four decades in the industry it's fair to say the team know what they are doing. The only thing for the rest of us to do is sit back and see what they will do next!