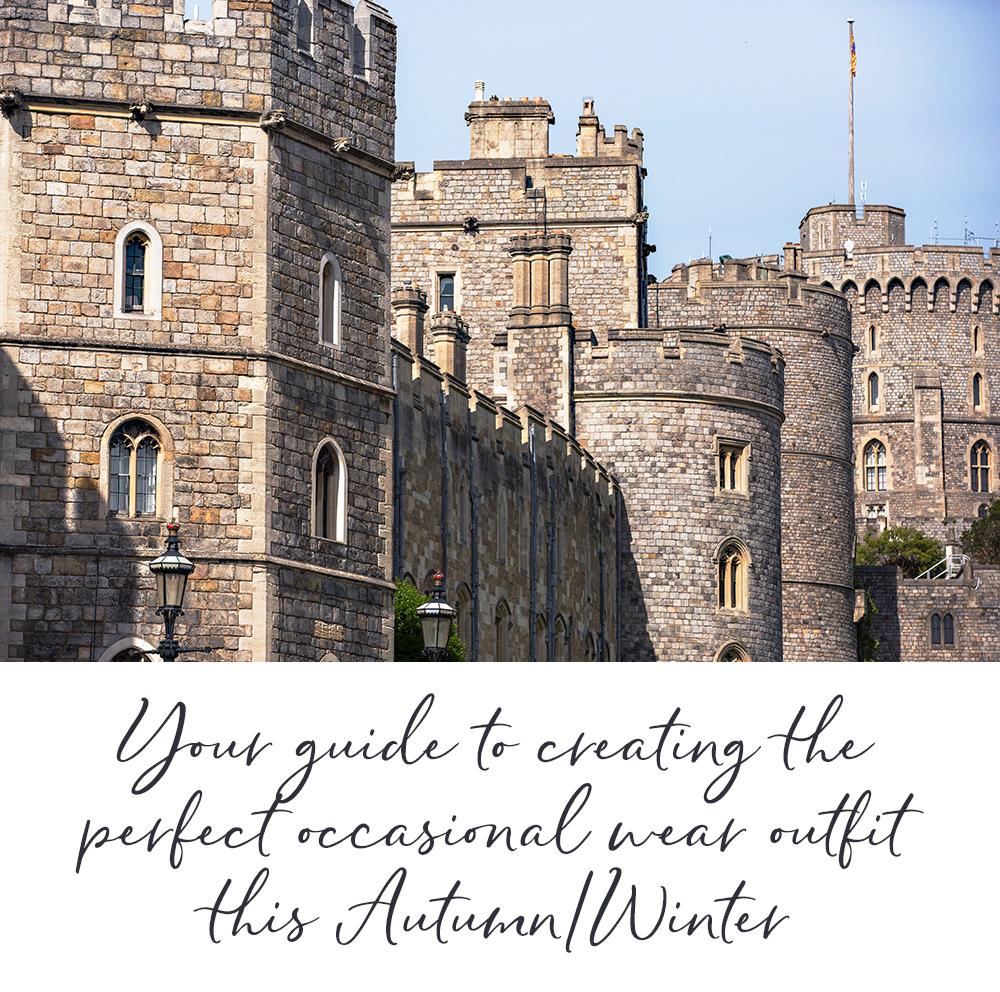 In Celebration of another Royal wedding this year, we've put together a few key pieces to create autumnally inspired ensembles for any occasion. Like many other modern couples, the Princess Eugenie and her new husband have chosen to buck the traditional Spring/Summer wedding trend, leaving the fashion doors wide open for their guests to show off their Autumn style. Rich Autumn/Winter colour palettes and luxurious fabrics sprinkled with touches of sparkle make this the perfect time of year to let your hair down and have some fashion fun. You are sure to have plenty of Christmas parties, theatre trips, dinners and get togethers as well as weddings to go to, so here are our four must have pieces to see you through any occasion this season.
The Dress Coat
Finding the right dress coat is a must. Ideally it should be warm yet lightweight, a coat that glides over your perfectly prepared outfit of choice, in a fabric that whispers subtle sophistication. When it comes to picking the right colour, it's all down to your personal taste. Classic black or natural hues are a safe option. However, should you want to add a pop of colour to your look- mustard, cherry and dusty blues are all right on trend for the season. If you aren't too confident yet with wearing bolder colours, we recommend you start with a coat as it's going to come off at some point, bringing you quickly back to your comfort zone.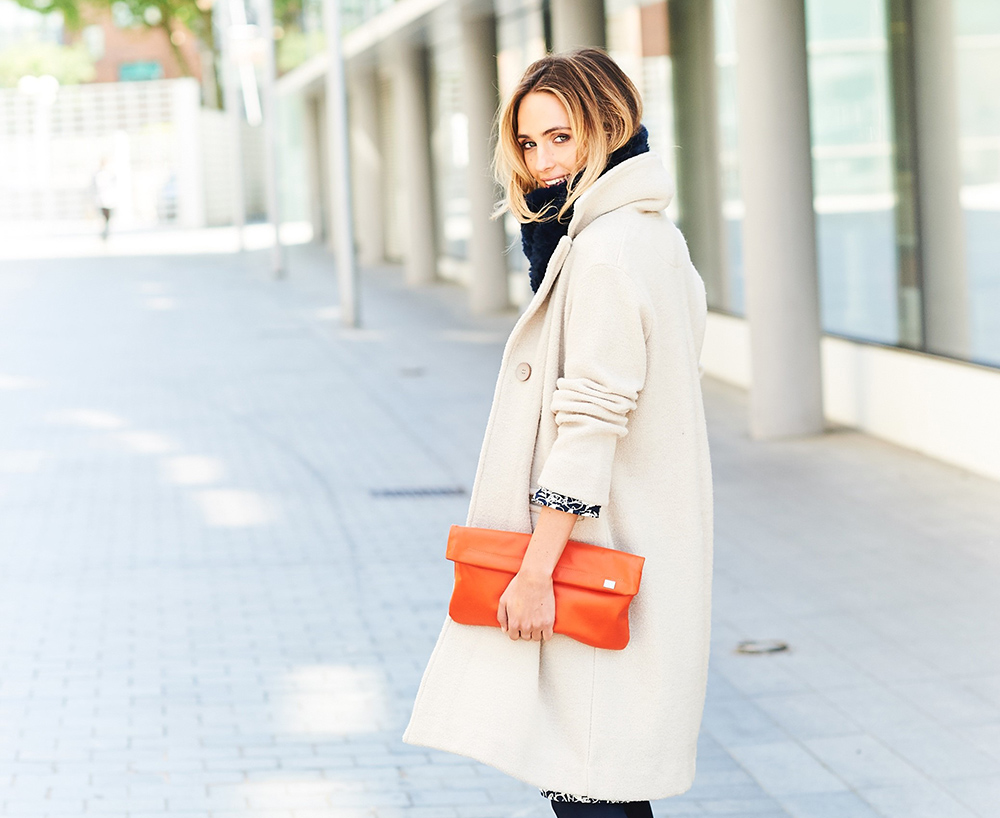 Claudia Coat
The Formal Dress
Finding a good formal dress can be a challenge. While we know every woman's body is unique, there is something to be said for a good bias-cut dress. The right one will flatter your natural form and enhance your feminine silhouette. Why not try one of this season's colour trends, jewelled tones in greens, purples, and red as well as mustard, burnt orange, or misty blue are all great choices.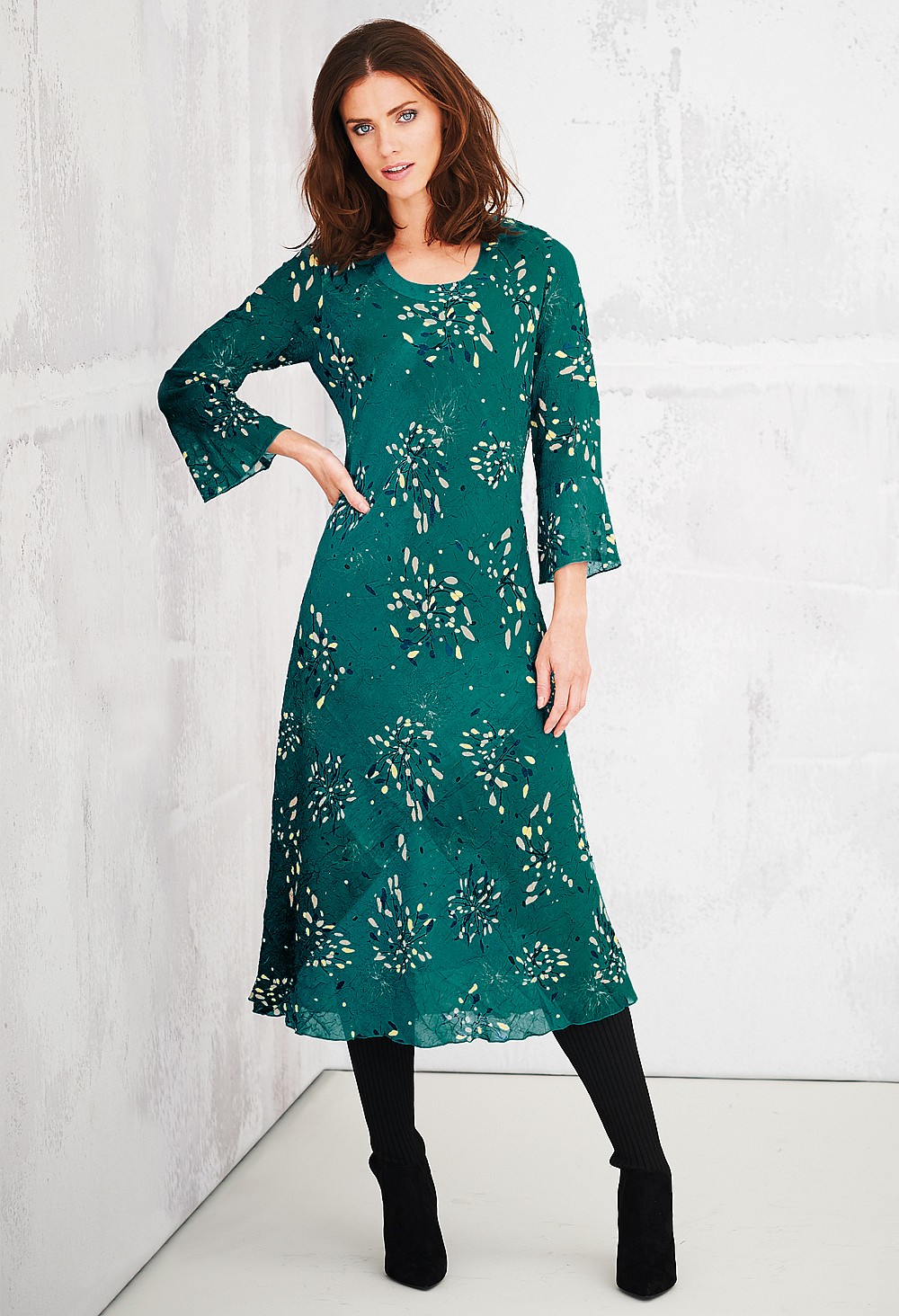 Twilight dress
The Dressy Blouse
No Ladies wardrobe should be without a good dressy blouse, either paired with dark jeans for a semi-formal look or dressed up with a fitted skirt. There are so many ways this piece of clothing can be utilised it's almost too easy to get it right. Keeping in mind the temperamental weather you really can't go wrong with this look, when it comes to both fashion and function.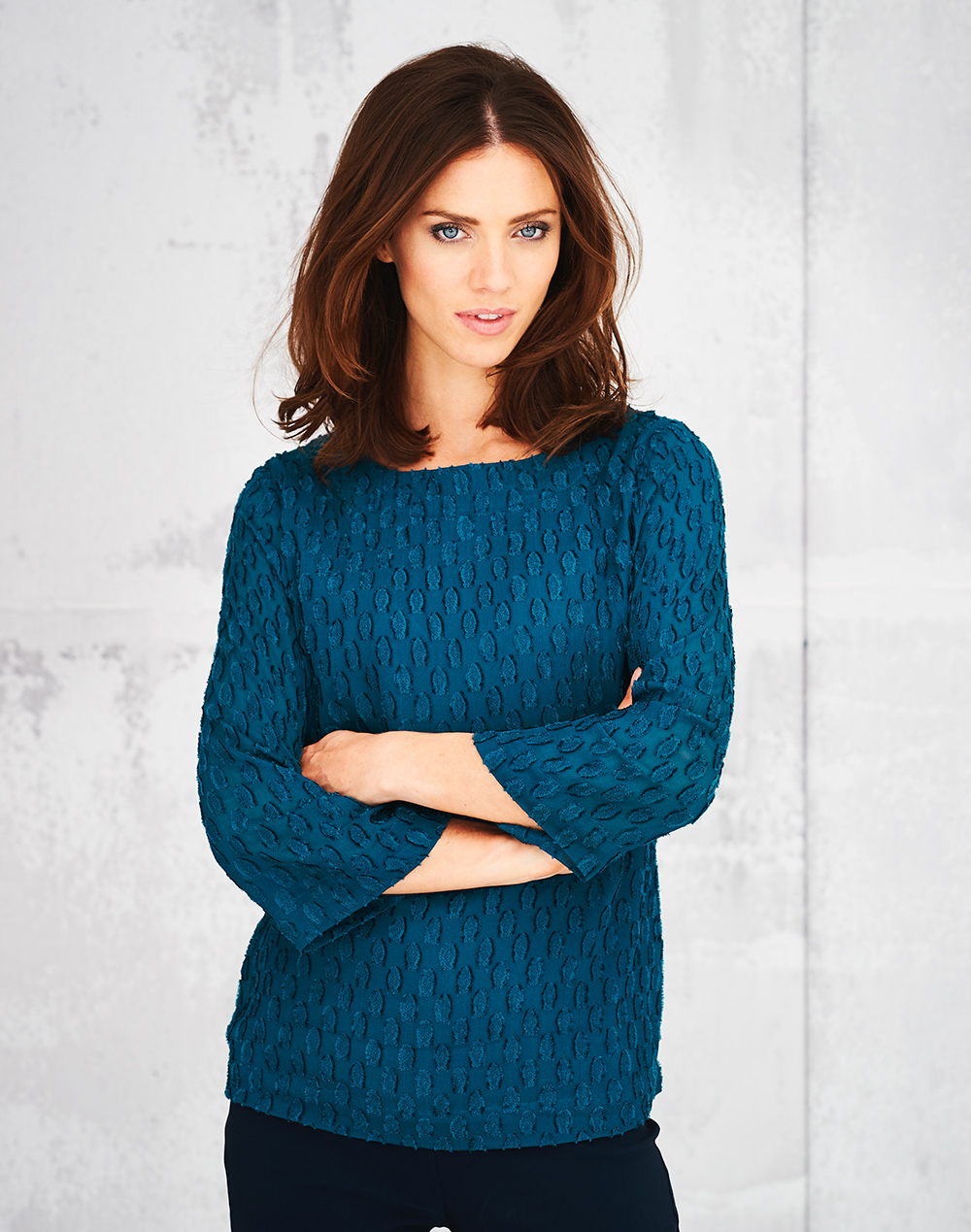 Seraphina Blouse
The Dress Trouser
Trousers come in a variety of styles and shapes to suit a range of body types, making them a simple and effective choice for any function. This season velour has yet again made its way on to the hit list for sleek feminine dress wear. Our Laila velour trouser with it's straight cut leg style, lends itself perfectly to an evening out at the theatre or dinner with friends. Simply pair with an elegant blouse and delicate accessories to complete your effortlessly chic look.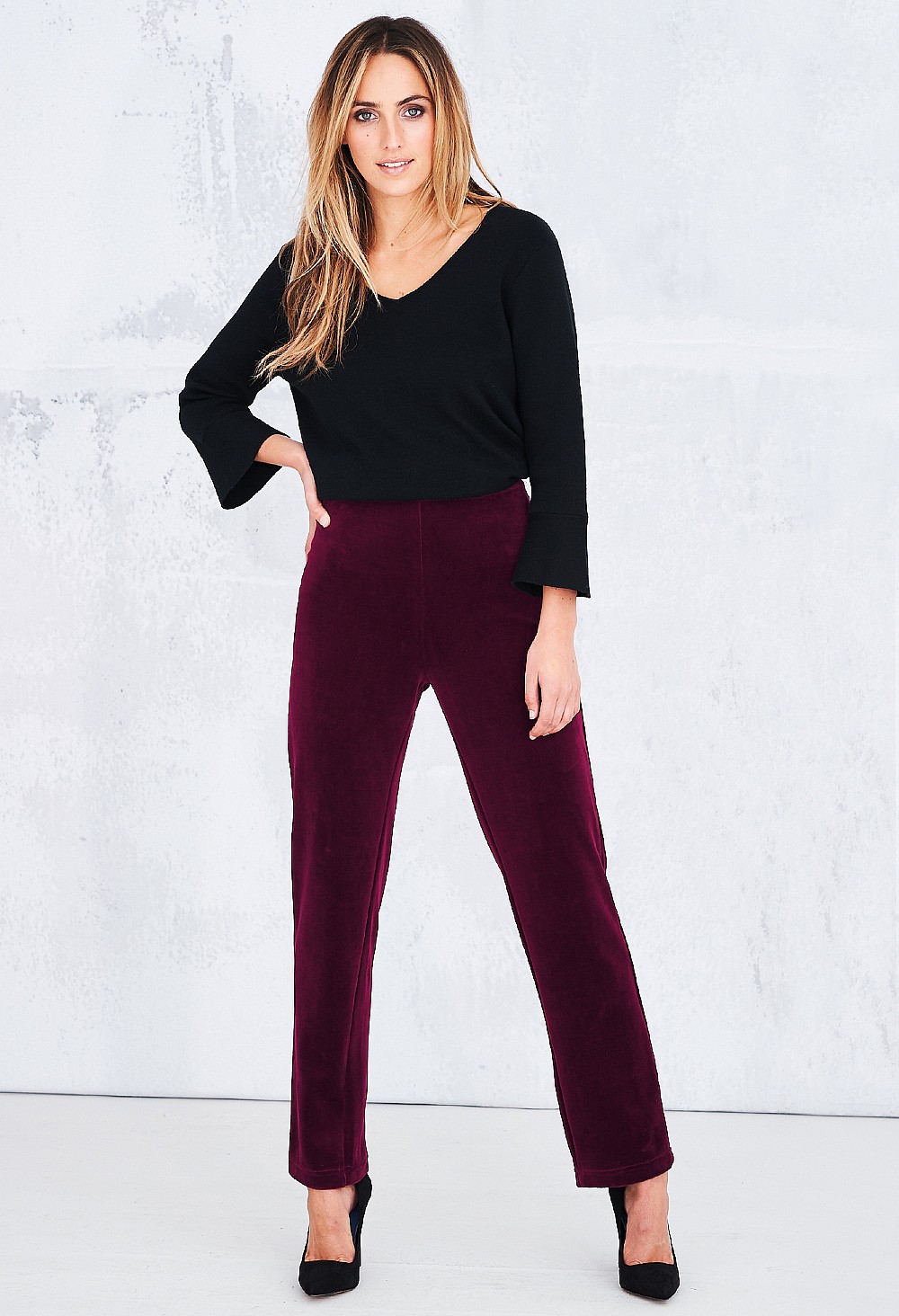 Laila Trouser