We all know that fashion is just as concerned with the idea of sustainability and being eco-friendly as every other industry out there. It's not just a trend it's a growing recognition of a need for change. That is all well and good, but what does that really mean when it comes to the clothes you wear and how does it affect your day to day style? To put it simply...eco-friendly means going natural. Skyla and Adini are in love with natural fabrics and always have been, here's why.

Love the look:
We've just got a whole lot of natural love for natural fabrics. It's not a new relationship for us though. It's one that goes back to our very foundation and we can't see any reason to end a good thing now. We love using natural fabrics and we know you love wearing them. The effortless way fabrics like silk, linen or viscose can hang on the body, creating flattering, easy silhouettes for all shapes and sizes (none of that awful clinging to our less loved body parts). Not only do they look fantastic on our bodies, they also keep looking great on and off the hanger for years. Squashing the fear that pieces you love are going to fade or shrink any more than other synthetic fabrics. All you need do, is use a little T.L.C.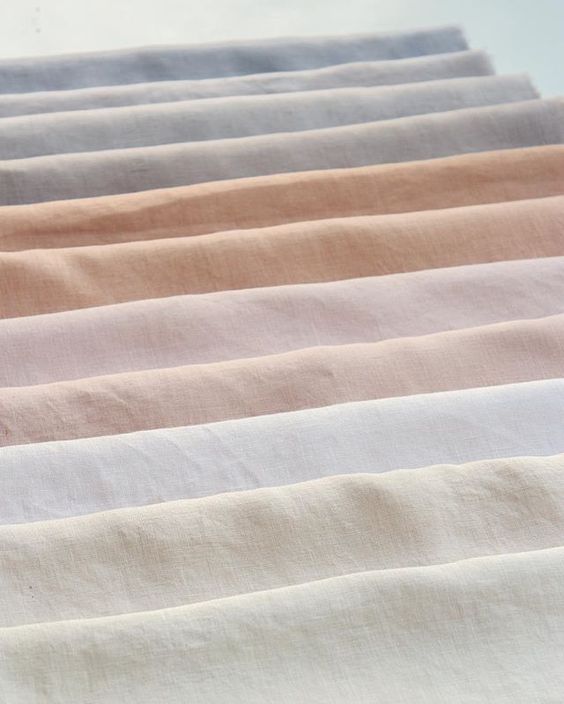 Love the feel:
Nothing compares to the comfort of wearing natural fabrics. They can be lightweight for those hot summer days or keep you feeling cosy on chilly winter nights. It all comes down to choosing the right fabric for the occasion (no one needs a wool jumper in the summer now do they). Gone are the days of itchy naturals that look as rough as they feel. The way we use them has evolved giving us a range of options when it comes to the look and feel of your clothing. (It's all about the grading). We love high quality luscious linens and viscose fabrics as well sumptuous silks and cottons. That's why we are always sure to use top quality fabric grades. There's just no point putting in all that hard work to design you stunning outfits if they aren't going to make you look and feel amazing.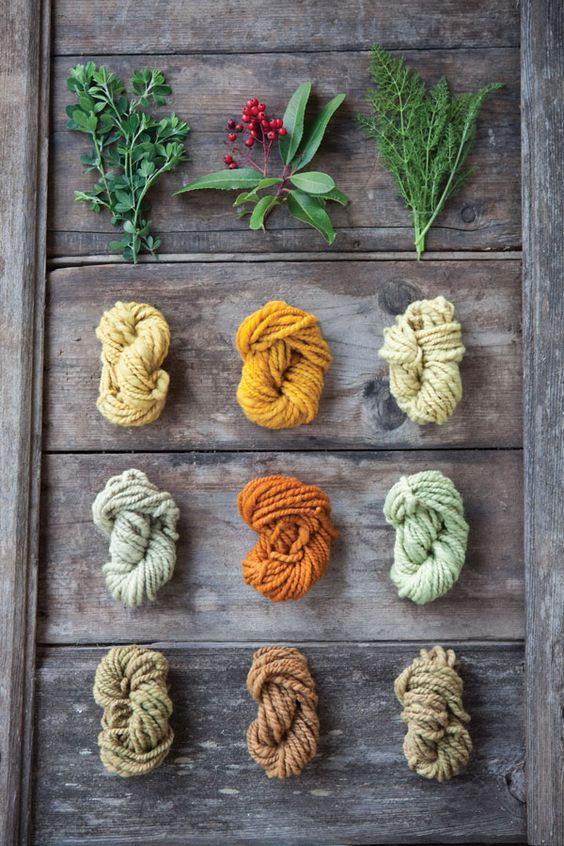 Love the planet:
If you haven't noticed there's just a hint of botanical inspiration in our prints (yes, we do like to draw from the natural world around us). That's why it's so important to us that our fabrics are as environmentally friendly as possible. Fabrics like linen, silk, viscose, cotton and wool are all able to be produced sustainably and with little impact on the environment. After all, we all need to do our bit to help look after the planet. So why not do it by looking amazing in timeless styles that are created to last longer, as well as being bio-degradable. If that's not enough global love for you, how about our use of natural dyes. Yet again reducing our impact on the environment as well as keeping nasty chemicals away from your delicate skin. Yes, that's right natural dyes and fabrics are of course better for your skin. Fabrics like linen and silk are natural hypo-allergenic reducing your chances of irritation. The naturally occurring cellulose compound in materials like viscose attract water, drawing it away from your skin and allowing it to evaporate into the air. Letting your skin breathe in the summer heat and keeping you cool.
Why would we ever want to give up on giving you the best of everything; chic style, effortless comfort as well as long lasting care for you and the planet. We just love it…Naturally.