As you can imagine, we were faced with many challenges when planning our AW20 shoot. We were in the midst of full lockdown and had to patiently wait until studios could reopen. A location shoot was totally out of the question, so only a simple studio shoot would be workable.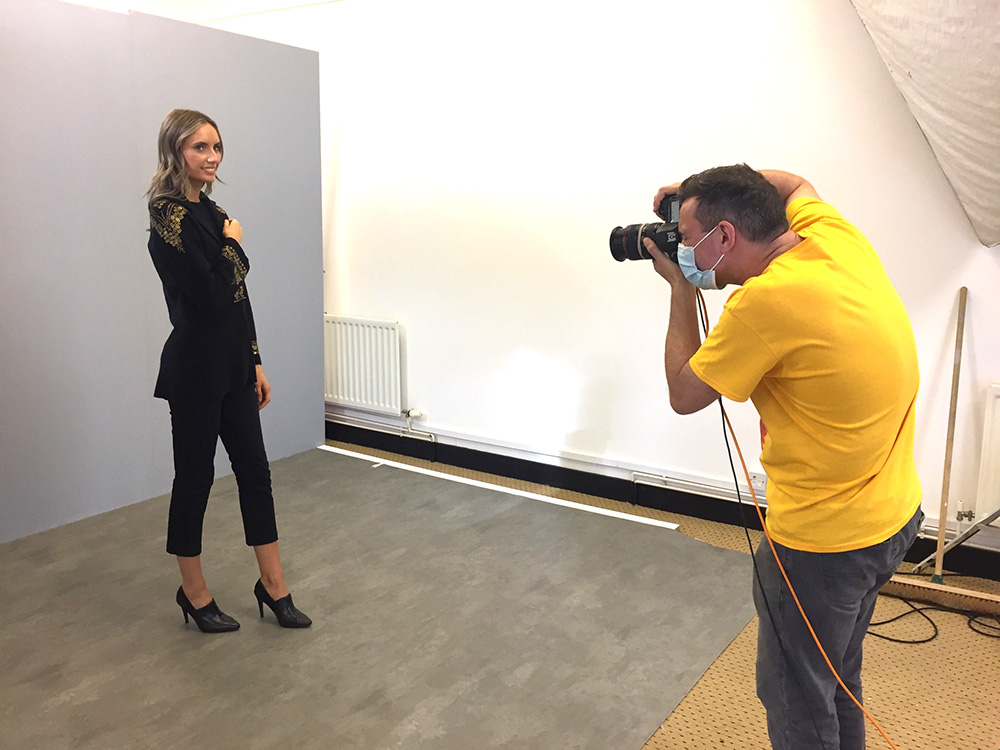 Luckily by July, some restrictions had been lifted, and we commenced. For the first time, no one from our main team here in London could attend the shoot, so we left it to our freelance stylist to manage the entire process.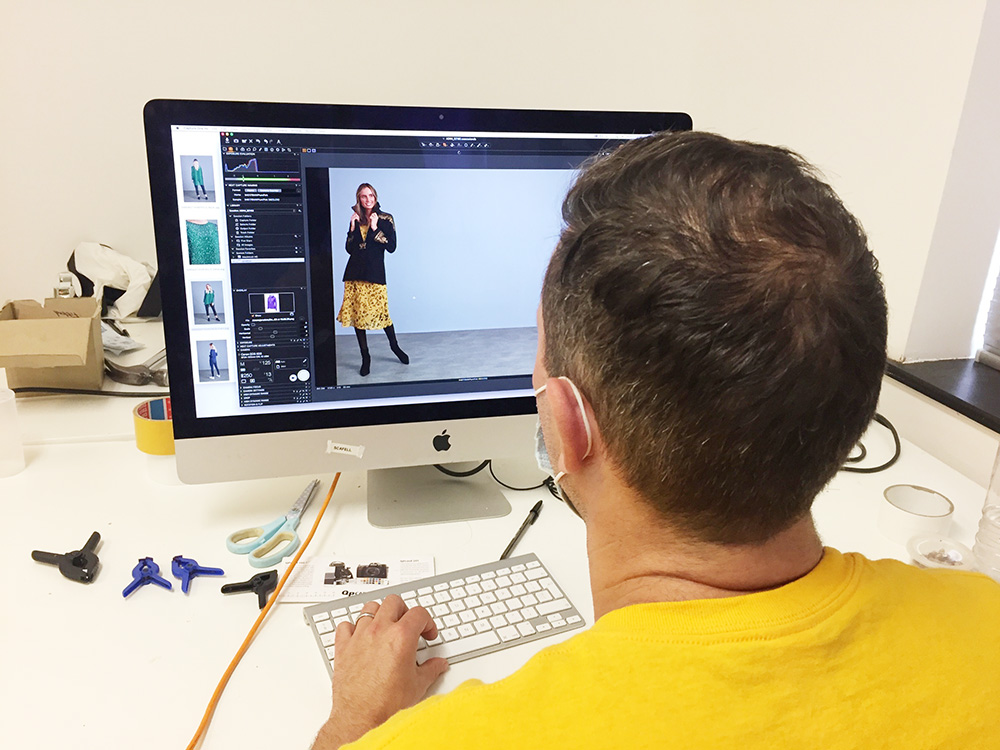 Due to having no hotels open, we had to choose a team that was local to the studio. The studio itself had limited access to their usual props and backdrops, so again we had to make do with what was available at that time.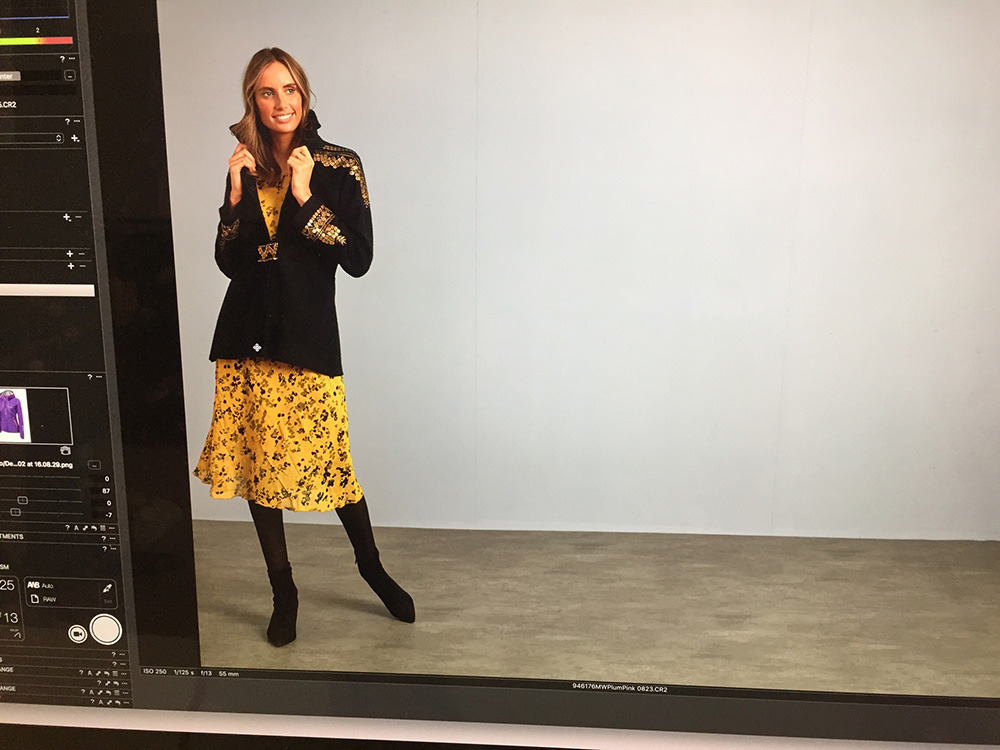 Everyone on the shoot had to adhere to wearing face masks, sanitising hands, keeping adequate distance wherever possible (which is not easy on a model shoot), and of course going home after each day.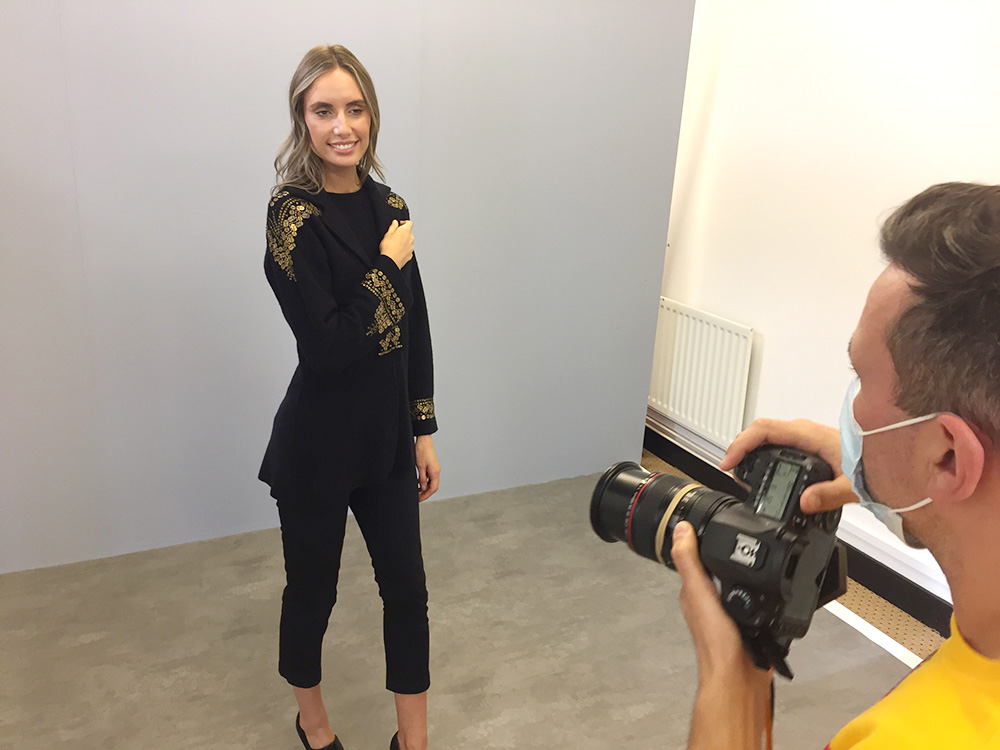 Considering these difficulties, our team managed to put together a great shoot.
Moving to SS21, we look forward to showcasing our new collection in a more vibrant and uplifting way, on location and in the studio, dependant on restrictions of course.