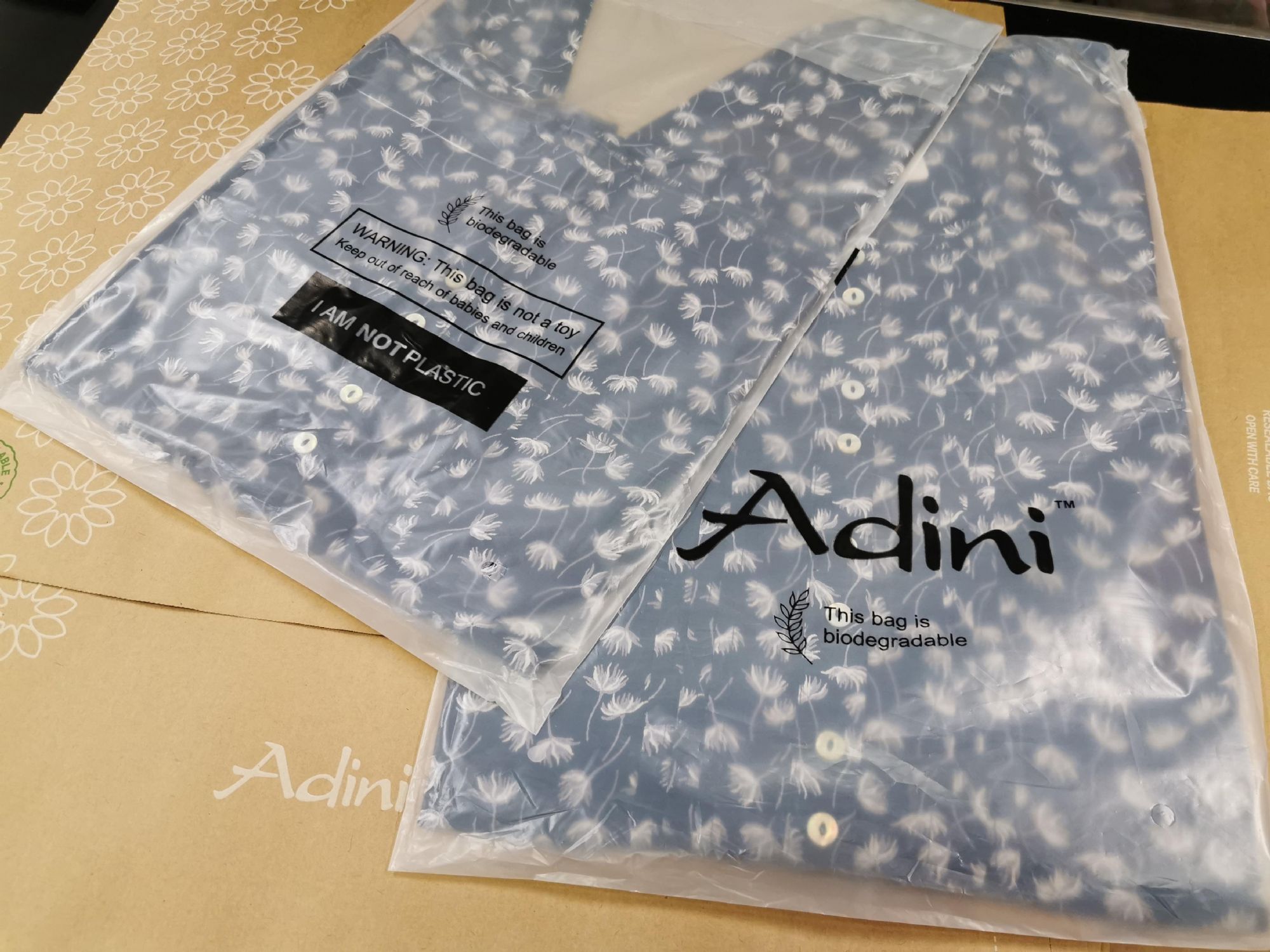 As a socially conscious company and one that wants to do more than its fair share in protecting the environment for future generations, we have recently stepped further away from our reliance to plastic.
As a natural fabric company, who limits its use of synthetic fabrics, we are now using biodegradable poly-bags to protect our garments when we ship them. Rather than full plastic, these bags (only used to protect the garment when in transit) will now breakdown over time. We ask customers to kindly send them back so that we can re-use the ones we send.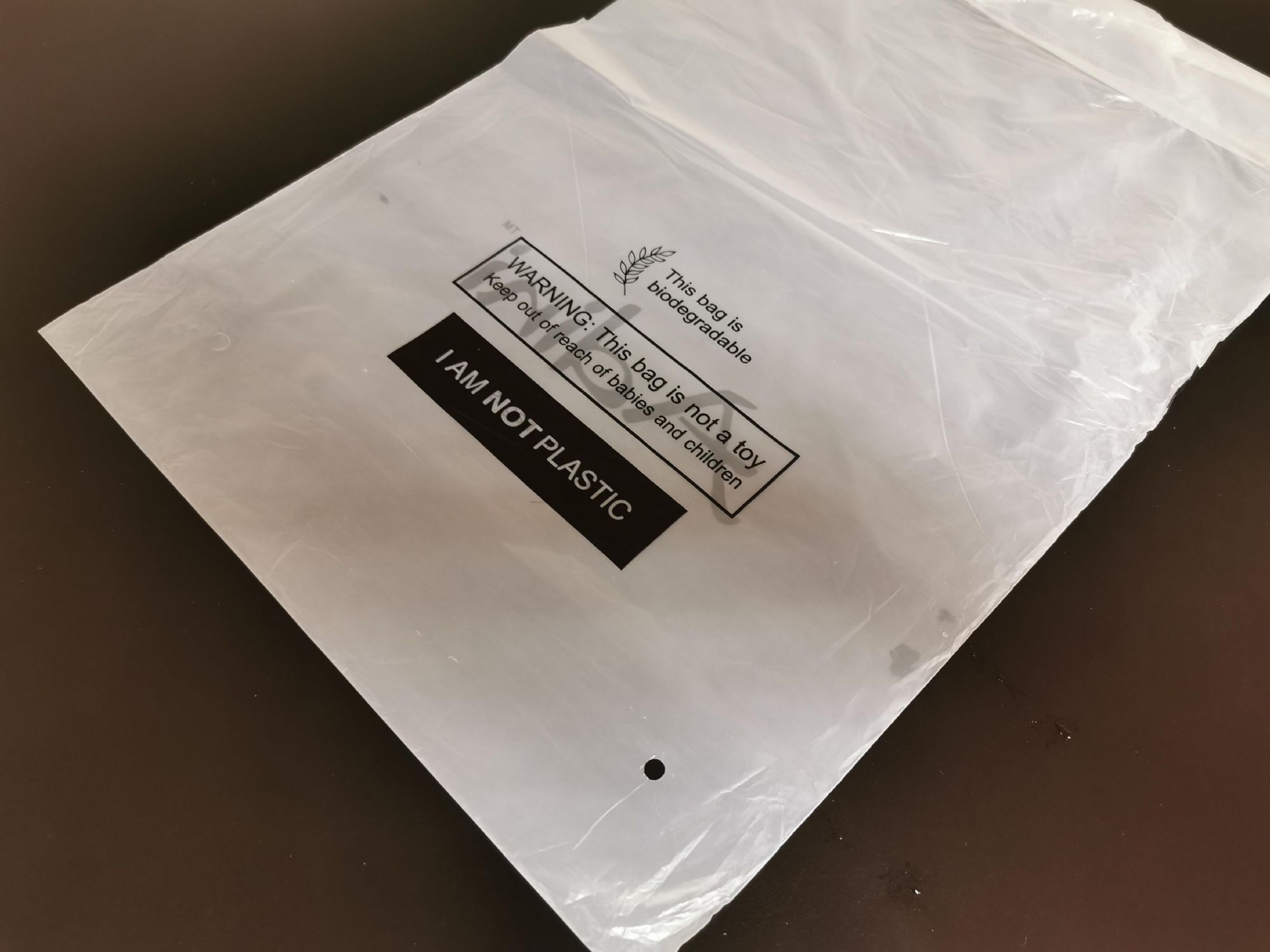 Our mailing bags are also now made of paper, are 100% recyclable and 100% compostable. They are left plain to reduce printing inks and are resealable so that our customers can re-use them.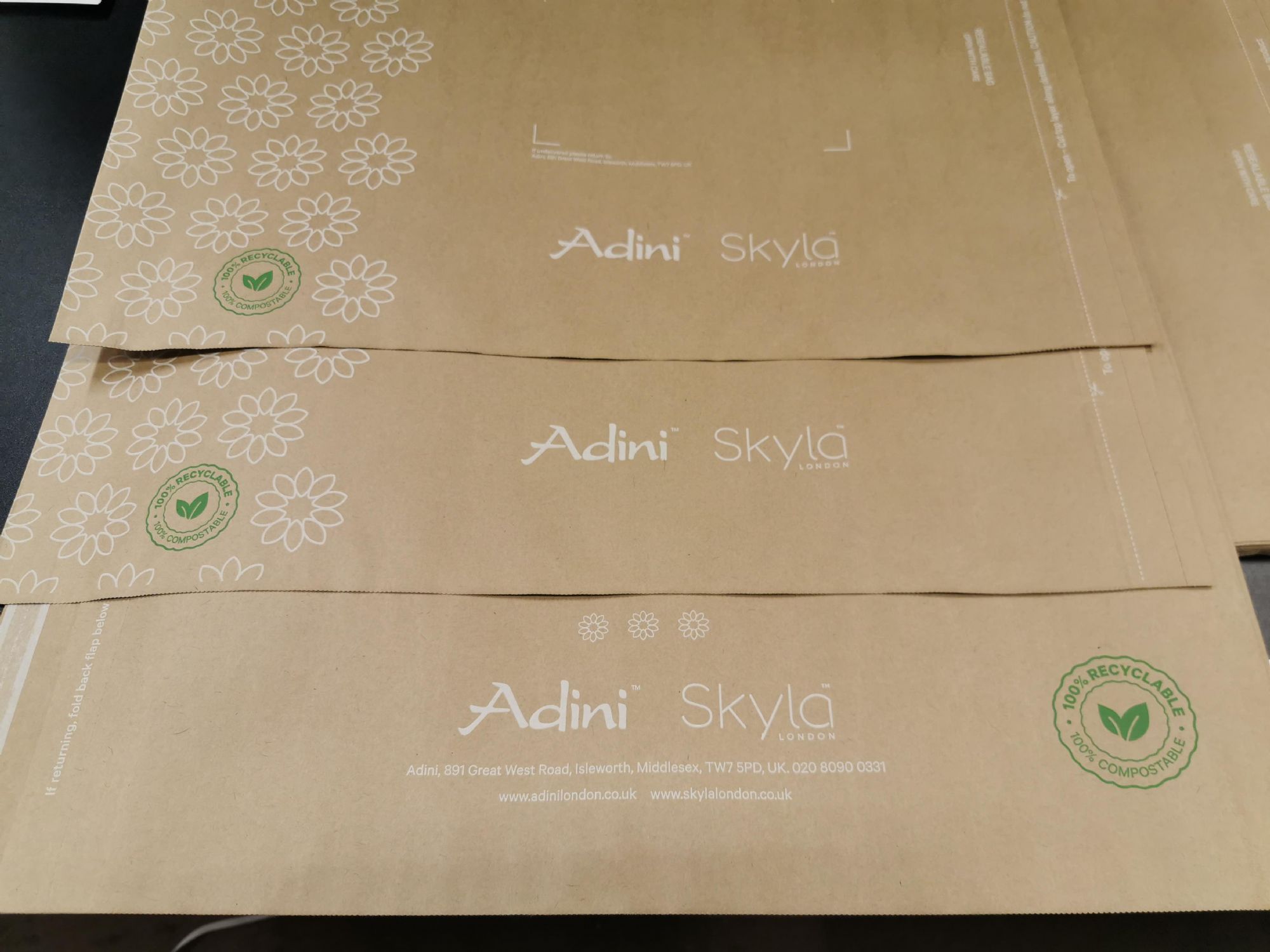 Our boxes that we use to ship orders to our wholesale customers are always second-hand cardboard boxes that are made from recycled materials.
We also re-use cardboard boxes sent to us by suppliers. All cardboard boxes are recyclable and we committedly recycle all paper, cans and plastic bottles via SUEZ at our head-office.