"Beautiful dress in every way." Glain- Ruthin
Inspired by the timeless beauty of both the art and lifestyle they encounter in their day to day life and travels, the Skyla design team create clothing that helps you to build a wardrobe of timeless style. Intending to celebrate your sense of individuality while embracing your own unique shape, each part of the collection blends seamlessly together allowing you to paint your own style portrait.
"Absolutely Super, Looking forward to Winter." Beverly- Bayern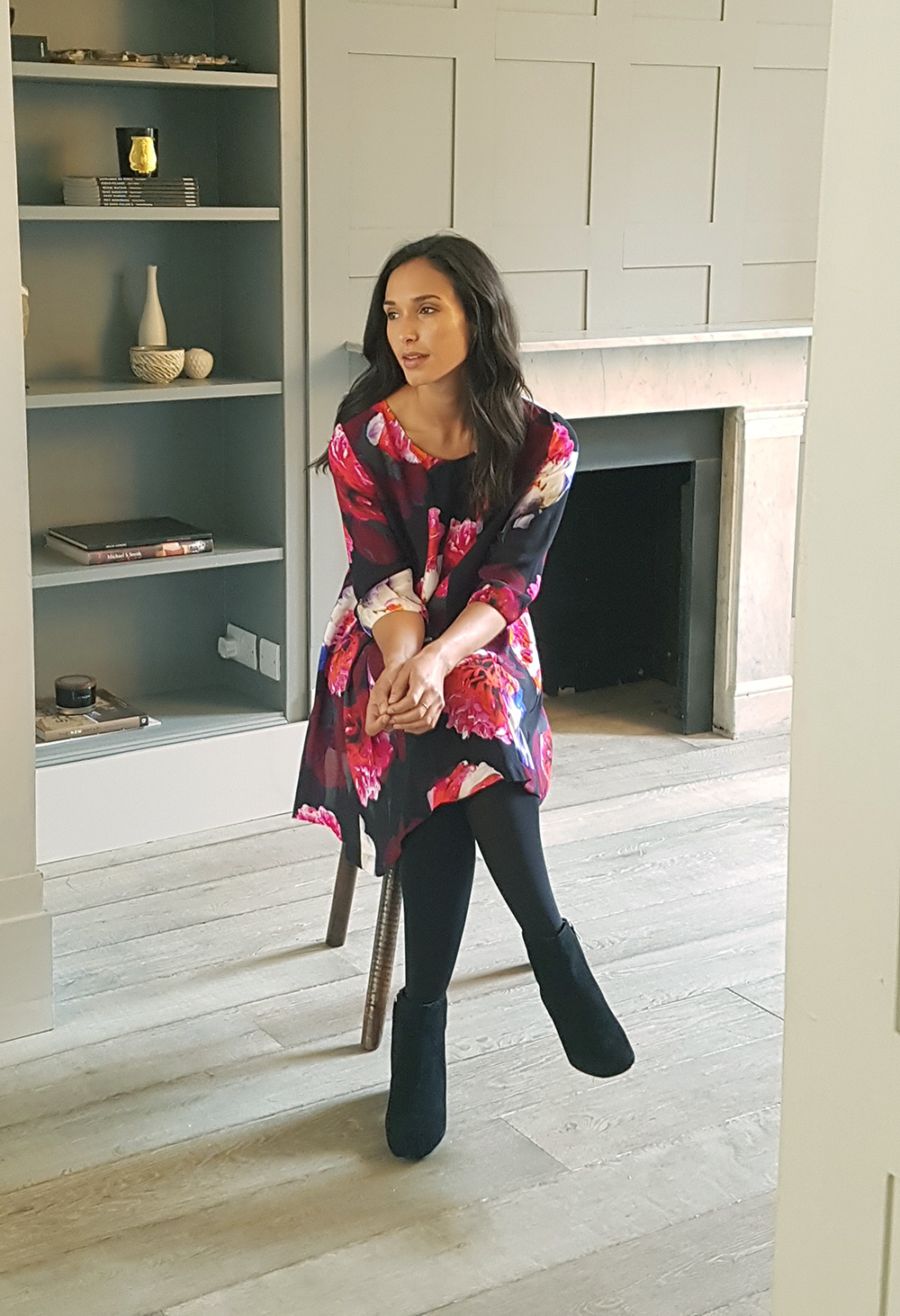 "Lovely Styles" Louise- Ludlow
This season the team have brought us a canvas of clothing featuring exclusive prints reminiscent of contemporary art work, modern sculptures and stained-glass designs. Each article of clothing is made using luxurious natural fabrics, featuring a variety of decorative trimmings and with limited availability to ensure all our clothing is unique as the wearer.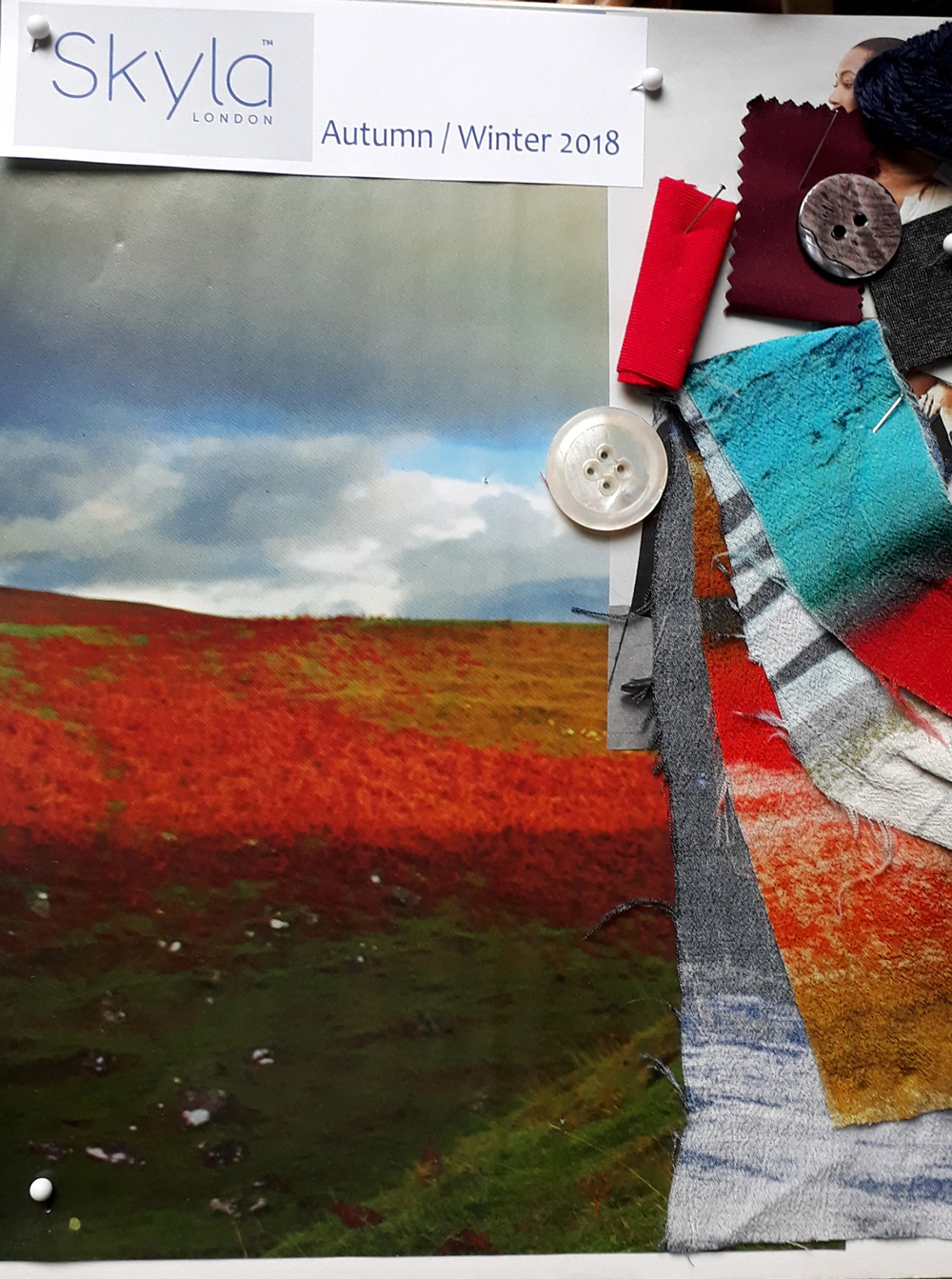 "My pocket says no, my Wardrobe says Yes please." Zina- Staines
Our Autumn/winter collection sees a bold use of colour blocking in rich palettes, paired with sleek silhouettes, allowing you to make lively and creative fashion statements no matter your shape or size. For those fond of a softer touch, the team have also offered gentle draping tunics, blouses, and dresses, in floral prints combined with cooler colour palettes. Ensuring that no matter the image you wish to show the world it will always be you at the centre of it.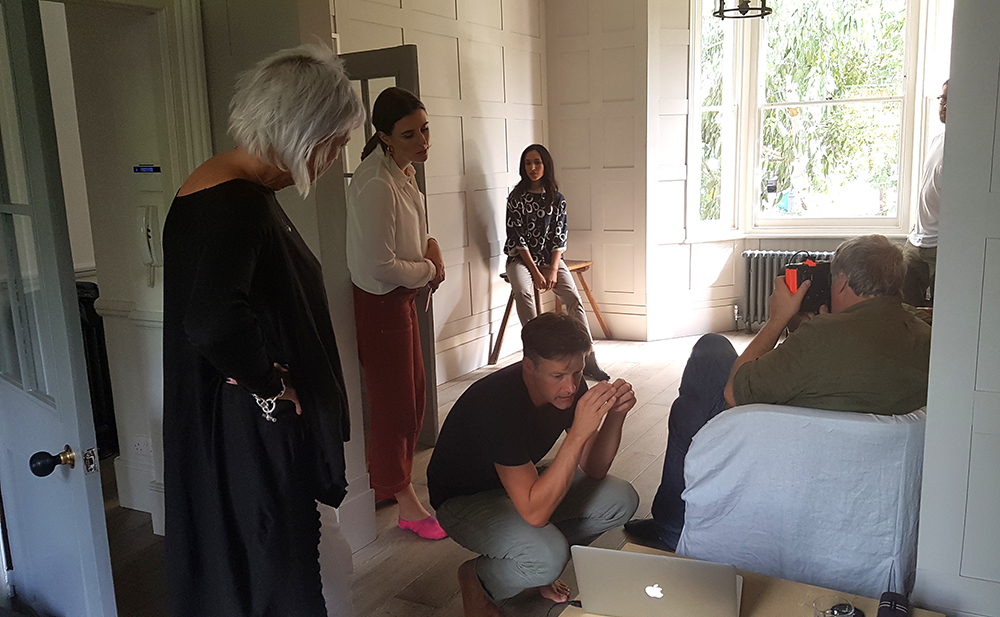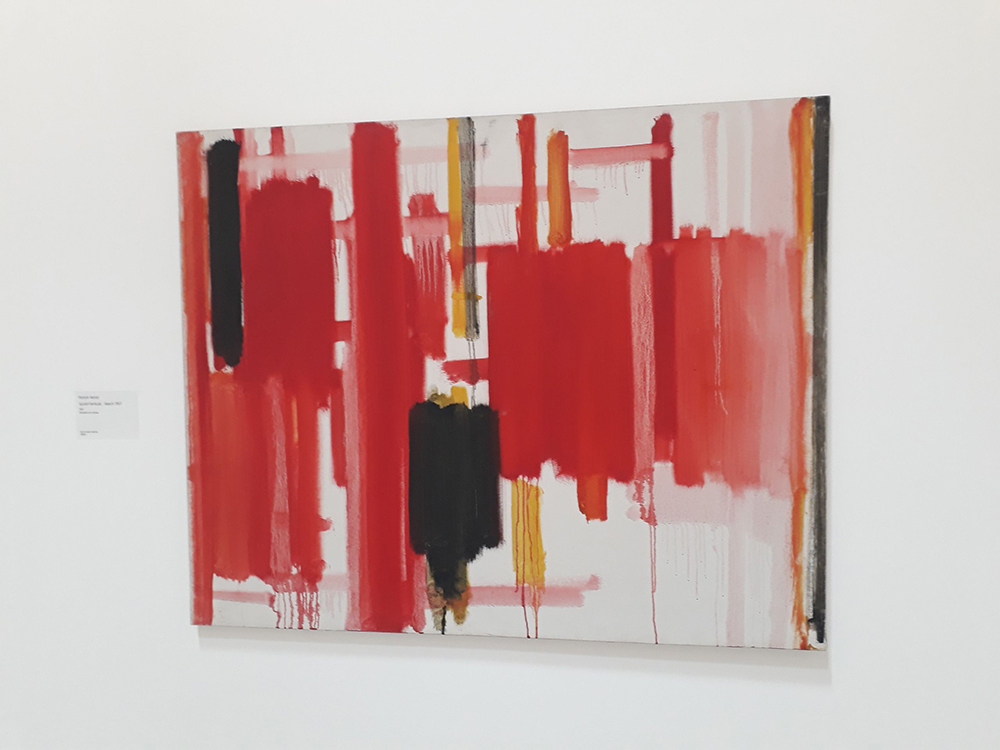 Our designers were inspired by this painting by Patrick Heron at Tate St Ives this summer.
"Lovely feel to all your products, you've really made me happy today. I can't wait for an Occasion to wear something, Thank you." Zelda- Farnborough